Gabe Mostafa
Publisher & National Advertising / Marketing Manager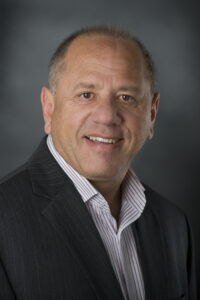 Hort Journal Australia is published by Greener Publishing & Media Pty Ltd. Headed by Director Gabe Mostafa who brings more than 35 years of media sales and marketing experience, and more than 26 years of dedicated specialist horticulture industry media and marketing experience to the publication. He has managed and worked on industry-based publications, and demonstrated responsibility for annual revenues of around one million dollars.
Karen Smith
Magazine Editor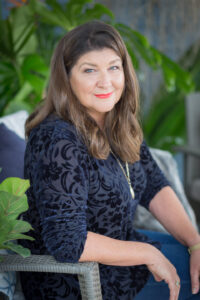 Karen is an award-winning horticulturist having received the Allan Seale Award from the Nursery & Garden Industry NSW & ACT and the Golden Wattle Award from the Australian Institute of Horticulture for her service to the industry through the media. She has worked in the horticultural industry in various roles, both as an employee, a business owner and as the Editor of Hort Journal Australia since its inception in 2008. Karen is active in the industry and has served on many committees including the Hort Media Association and the Interior Plantscape Association and is also a member of various horticultural organisations. She loves horticulture, the natural environment and believes strongly in the connection between plants, soil and nature with our health and wellbeing.
Hort Journal Australia has engaged a highly competent graphic design and print production team complemented by professional distribution and mailing services.